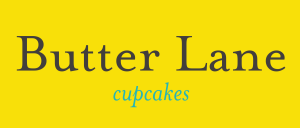 Butter Lane is a bakery in NYC specializing in fresh, natural cupcakes made with the finest ingredients available. With a focus on high-quality ingredients such as vanilla beans, pure cocoa and dark chocolate, they are giving real food lovers something to sink their teeth into. They also offer cake, brownies, speciality cupcakes, cookies, and more. In addition, they have baking classes and are available for private parties.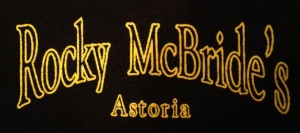 Rocky McBride's is an Astoria bar with a comfortable atmosphere and a friendly staff. Their bartenders are constantly experimenting in mixology of some of the craziest drinks around. Whether your just stopping by for a drink or coming in to watch a game on one of their 16 big screen HD TV's Rocky McBride's is the bar for you! They will be hosting the NYC Cupcake Run after party. Specials will include $3 domestic bottles, $4 import bottles, $8 pitchers of Miller Lite and $4 mixed drinks.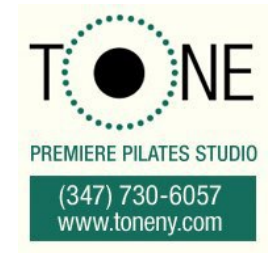 TONE is Astoria's premier boutique Pilates studio offering an exclusive, intimate setting for your workout experience.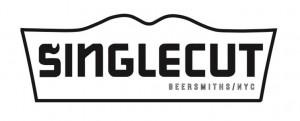 Operating as Queens' first micro-brewery since 1933, Singlecut Beersmiths turn classic styles on their head and turn them up to 11, creating a steadfast meticulousness toward everything that can fit into a pint glass. They take pride in being local and will always brew their Lagrrrs! and Ales in Astoria, Queens.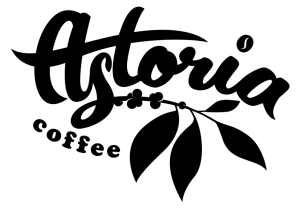 Astoria Coffee is a laid back coffee shop in Astoria featuring roasters from all over the country. They also serve beer and wine and host regular evening events.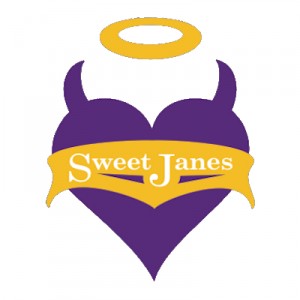 Founded in 2014, Sweet Jane's is Astoria's premiere vegan frozen novelty shop. Featuring propriety flavors and carefully-sourced dairy ice creams, Sweet Jane's offers a rotating menu and custom creations including dairy-free, non GMO gourmet fudgesicles in chocolate, chocolate raspberry and dirty chocolate stout.